CASL 2017 Dennis Winter Co-Ed Adult Dodgeball League Dodgeball · Co-Ed Just for Fun
MonTueWedThuFriSatSun 6:00pm to 9:15pm
Team Fees

Regular

60.0

per player
Free Agent Fees

Regular

60.0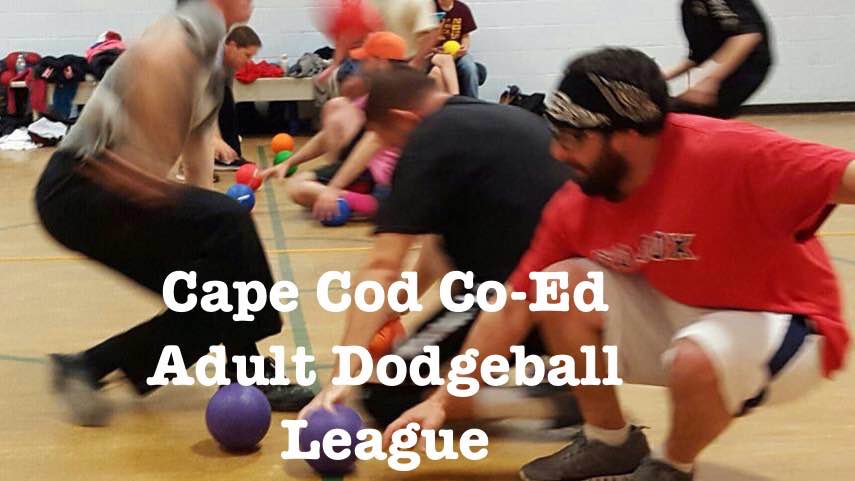 *8 Week Season *Social Style League
*Co-ed League *Emphasis on having Fun
*Post-Game Socials *8 Players per Team
*Meet New People *6 Players on Court

Are you ready for some dodgeball? This is a social sports league. The idea is to get out, have some fun, meet new people, and take life a little less serious. There will be zero tolerance for poor sportsmanship or frowning in general. You are an adult playing dodgeball, if you are not laughing, then you are doing it wrong.

The games will start at 6:15pm and you will be out of the gym by 9:15 pm. Games will be Wednesday nights at the Wixon Middle School in Dennis in their lower gym. It is right off of exit 9B for easy access. There will be 7 regular season weeks and then 2 nights of playoffs(One on Wednesday and potentially the finals on Monday or Friday).

Teams must have at least 2 of each gender on the court to start each game. Life happens, so you need a sub of each, so this means that each team must have a minimum of 3 males and 3 females for a valid roster. You can join as a full team, small group, or as an individual free agent. We are a welcoming group, so don't hesitate to come on out and give it a try.

This league is most likely to sell out, so in order to officially hold your spot, you must be paid in full. Captains register quickly to hold a spot for your team.

If you have any questions feel free to contact Shaun Conway at sconway@capecodchatter.com or call 508-815-4033.