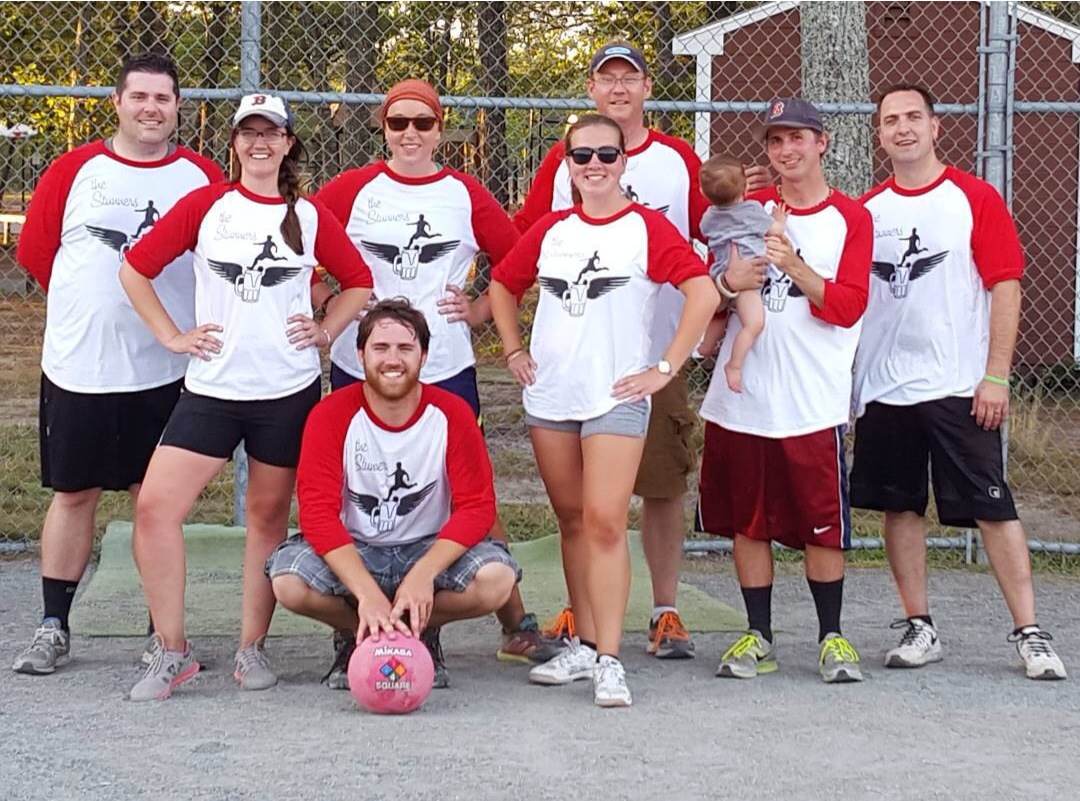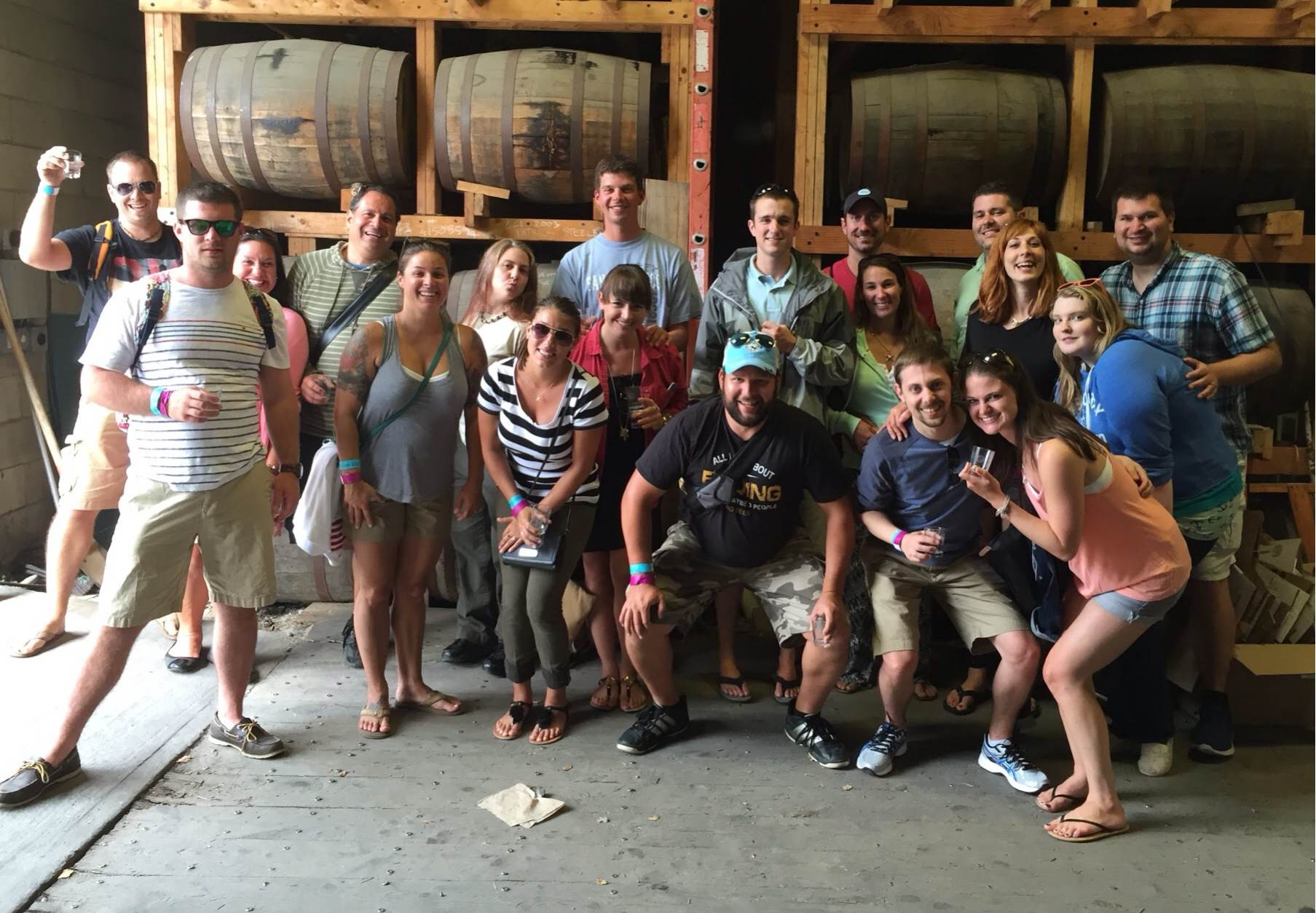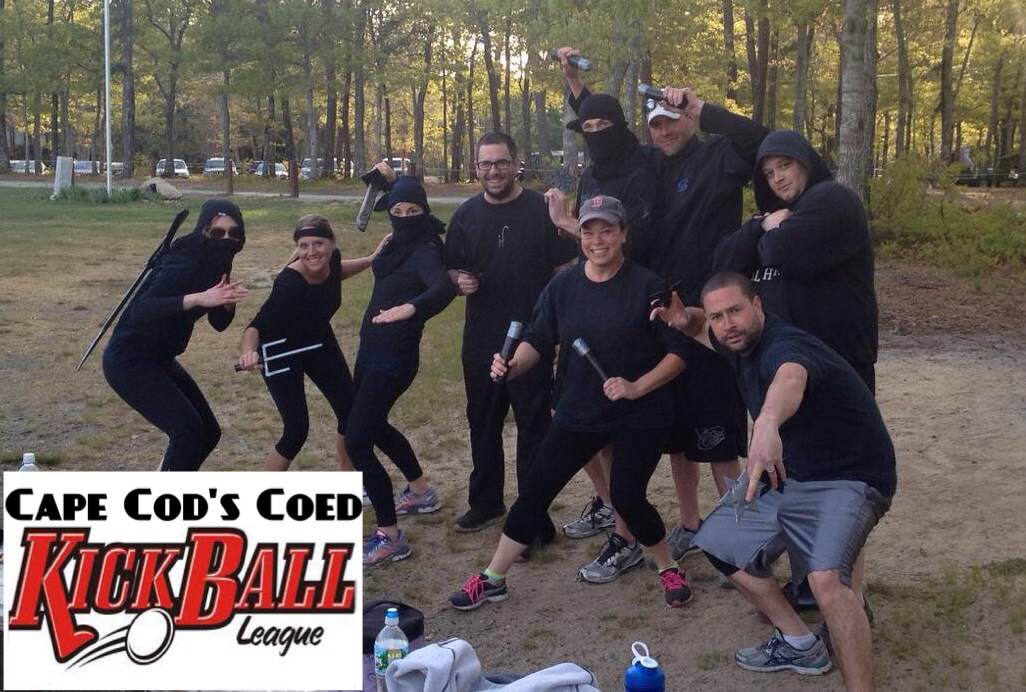 Want to play? Get in touch!  

If you are interested in getting involved with CASL, then join the mailing list so we can keep you informed. You can customize the content, so you will only hear about things that matter to you.
Email
Phone
508-815-4033
Bringing the Cape:
Nostalgic Sports

: Wiffleball, Kickball, Dodgeball
Running and Cycling Groups and Events: Brew Runs
Fun Games and Activities Cornhole, Obstacle Courses 
Special Events and Trips
Post-Game Socials
Connect with us:
CASL: Cape Adult Sports League
Adult sports leagues have taken the nation by storm. Games like Dodgeball, Kickball, and Wiffleball are not just for gym class anymore. Adults are looking to have their own recess. CASL: Cape Adult Sports League (run by Cape Cod Chatter) is bringing adult sports to the Cape. We hope that the fun, good exercise, and social aspects of sports will spread rapidly throughout the Cape.


We all know that exercise is important to staying healthy, but that doesn't mean it has to be boring. Participating in these "Just for Fun" games will help you get your exercise, have plenty of laughs, and meet some new people. The impact of sports goes well beyond the playing field. It helps expand social circles, great for business networking, and helps to build a community. We are excited to see if we can bring these positive aspects of sports to the Cape.


CASL is meant to be a social sports league. We do not want the fun to stop at the final whistle. We want to work together with local pubs to have post game socials. We also plan on bringing events to the Cape that goes beyond sports. The idea is to find great active people on the Cape that are looking to get out have some fun and meet new people. 


We hope to see you at one of our upcoming Leagues, Tournament, Pickup games, or even just a social outing. Let's get in the game Cape Cod.


Thank You,


The CASL Team